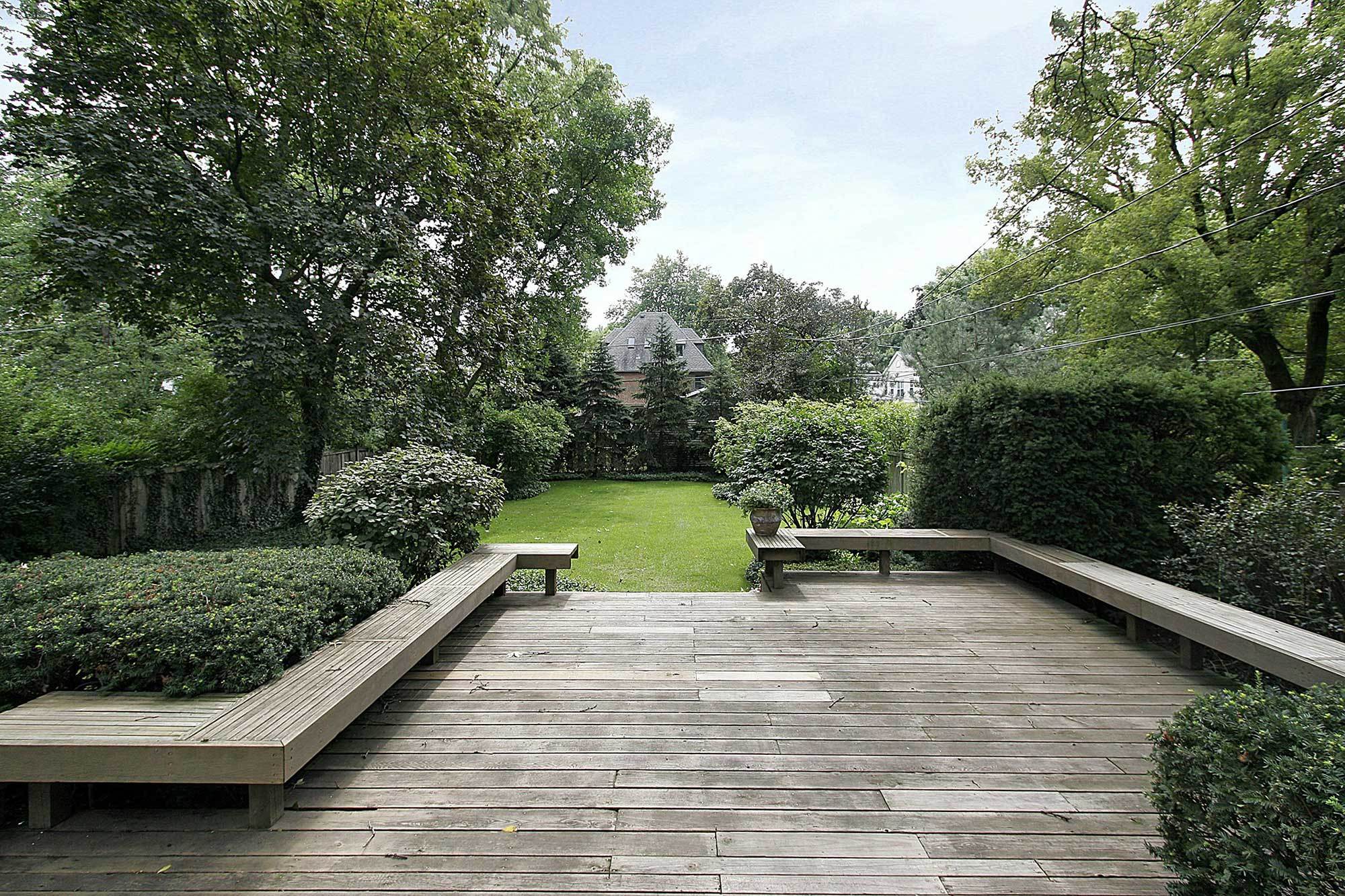 Start A Search for properties in
Haverford
Ask A Question
---
Welcome to Haverford
Haverford, located only ten miles from Center City Philadelphia, sits in in two townships, Lower Merion and Haverford, and two counties, Delaware County and Montgomery County. It is steeped in tradition and surrounded by a lush and beautiful landscape. Excellent educational, cultural, retail, and business access, coupled with a variety of home style choices offer potential residents the luxury of choosing from a wide range of lifestyles.
History of the Name The name itself, which came into use early in the history of Pennsylvania, is from Haverfordshire or Haverford-West, in Wales. Haverford derived its name from the Welsh meaning "goat's ford".
Schools The nationally renowned Haverford College forms an integral part of the town's community. Founded in 1833, it was the first college in the United States created by the Society of Friends. The grounds encompass 225 lush acres, offering softball fields and a three-mile jogging course for both students and area residents. It also houses The Haverford School for Boys, one of the best private schools in the nation.
Shopping & Dining Haverford's retail center is primarily located between Haverford Station Road and Lancaster Avenue and has attracted an eclectic variety of shops, bookstores, and eateries. Clothing, antiques, china, glassware, gifts, and a variety of good foods are available.
Haverford Homes As wealthy railroad executives took up residence in Haverford, residential progress dictated that farmland be transformed into large manors and gardens, and these sprawling estates became a staple of Haverford's landscape. However, prospective home buyers have a wide range of selection, and can chose between large stone estate houses on wooded grounds, lovely Victorian or Colonial homes, as well as townhouses and newer condominiums.
One Click Searches for Haverford
---