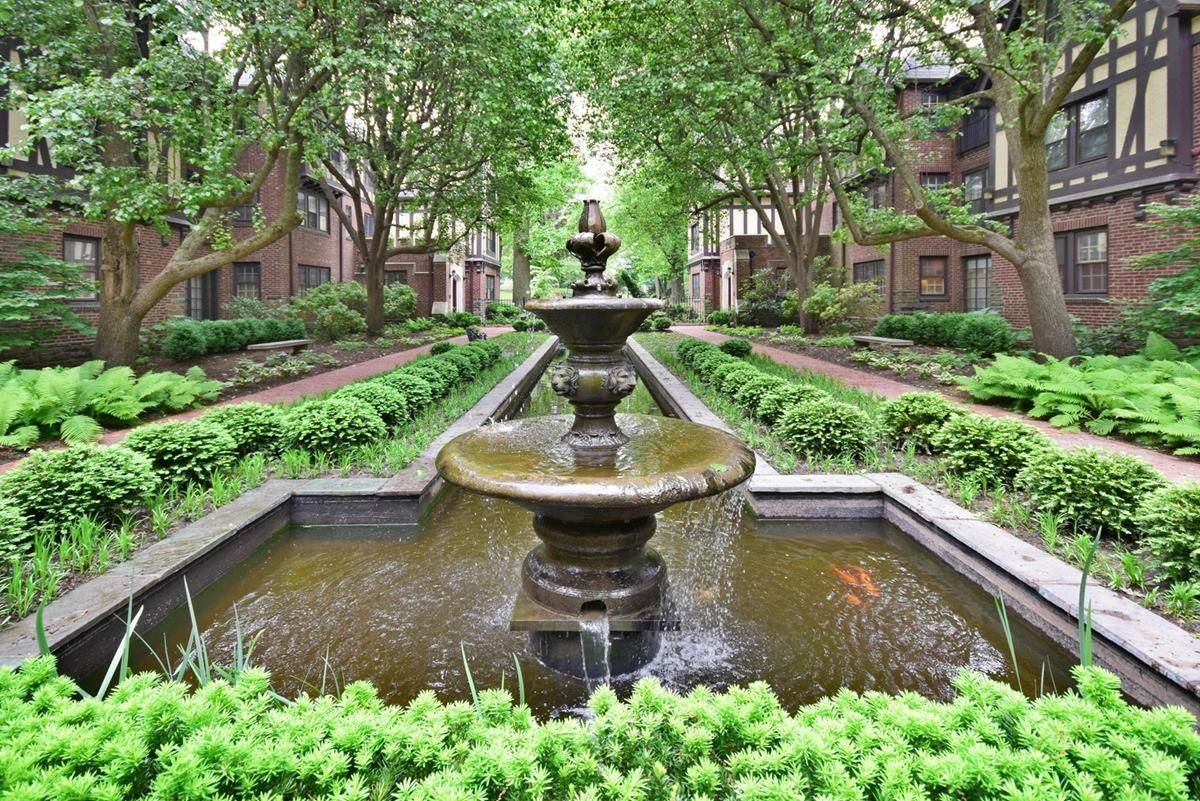 Start A Search for properties in
Merion Station
---
Ask A Question
Welcome to Merion Station
Merion Station Today  Merion Station, often called "Merion", is a residential community adjacent to Philadelphia and bordered by Bala-Cynwyd, Narberth, and Wynnewood. Three of the oldest streets in Lower Merion form its boundaries: Old Lancaster Road, City Avenue, and Lancaster Avenue. Merion is a small town of around 5,900 residents. Merion's main commercial area is located along Montgomery Avenue. It includes restaurants, clothing boutiques, gift shops, and other stores, as well as local landmark establishments including Hymie's Deli and Babis Pharmacy. Merion has a wonderful combination of small town lifestyle and big city proximity.
Early Settlers In 1881, Merion was owned by 31 families. By 1913, executives of the Pennsylvania Railroad as well as other wealthy refugees from the city had increased that number to 189. The railroad was the community's lifeline to the city–witness that household supplies and groceries were patiently unloaded from the trains and left at the station for cooks and butlers to retrieve.
Recreation Just behind the Chabad Center for Jewish Life, aka the former General Wayne Inn and across Meetinghouse Lane was the site of the Belmont Driving Park Association for harness racing, then the most popular sport in America. An oval course eighty feet wide and one mile in length was laid out; later a half-mile track was built inside the larger course. The association built a frame grandstand and later added a four-story clubhouse with tower, cupola, and two long verandas overlooking the track. This building still exists in two parts, each made into a private residence. In 1924 the park was sold and developed it into 347 building lots now known as Merion Park.
Famous People, Famous Homes Edward W. Bok lived on North Highland Avenue at Merion Road and was editor of the Ladies Home Journal. He also organized the Merion Civic Association in 1913; they effected much to make Merion the ideal suburb–paving, better lighting, fire and police protection, and numerous tree plantings. Bok's wife, Mary Louise Curtis, was founder of the Curtis Institute of Music. Leopold Stokowski, famous conductor of the Philadelphia Orchestra, lived in Merion from 1917 to 1920. Georg Ludwig von Trapp and his family, depicted in The Sound of Music, settled temporarily in Merion after escaping Europe.
Housed in a mansion on Latches Lane amidst a twelve-acre arboretum, the Barnes Foundation was home to one of the world's largest and finest collections of French Impressionist, Post-Impressionist, and early Modern paintings in the world. The collections include over 4,000 sculptures and paintings that include hundreds of originals by Picasso, Matisse, Cézanne, Renoir, Degas, van Gogh, Manet, Seurat, Monet, and Modigliani, as well as important examples of African sculpture. After much heated national debate, The Barnes collection has been moved to Philadelphia, in a museum boasting an exact replica of Albert Barnes' Merion gallery.
One Click Searches for Merion Station
---