MAIN LINE HOME TEAM
We are ready to help you achieve your home buying and selling goals.
List With Me!
Want to know what your home is worth? Let our experts prepare a free home analysis for your City area home! Just fill out our form!
Explore The Latest Market Trends
Find out everything you need to know about our local home sales, schools, businesses, and more.
Committed To Working For You.
Ask Rebecca why she got into real estate and she'll tell you that she never wanted to be in sales…"I always thought you had to be obnoxious to be successful and I prefer to guide rather than push." Indeed, far from being pushy, Rebecca uses a consultative, educational approach to lay out every option that a client has and therefore help them to discover their best decisions for themselves. She says "…There are a zillion pieces besides 4 beds/2 baths/2 acres. My job is to constantly ask questions and listen with zeal in order to put all the pieces together. I don't believe in fluff, excuses, or wasting time. Like it or not, I'm going to tell you the truth about your situation. It may not be what you want to hear."
Buyer and Seller Services
A Realtor since 2004 and lifelong real estate enthusiast, Rebecca delights in helping Sellers sell high and Buyers buy low in and around Philadelphia's Main Line suburbs. She makes dreams come true despite bumps in the road and creates win-win situations every day, going beyond the beyond and having fun while doing it.
Free Buyer and Seller Guides
This isn't just a job, it's our life. What drives us is helping you realize your goals and we are always eager to address and prioritize the things you are looking to achieve. No matter what your real estate goals are, we've got exclusive tips and extensive industry knowledge you can immensely benefit from!
Featured Articles
Stay updated with latest real estate advice.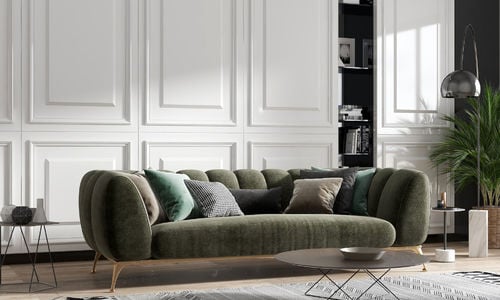 When purchasing or selling a property, it is always a good idea to work with a professional, especially …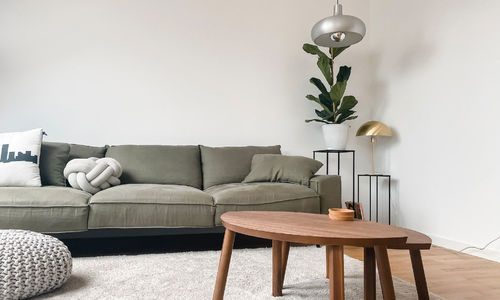 With a never ending list of everything you 'should do' when purchasing a home, it seems counterproductive to …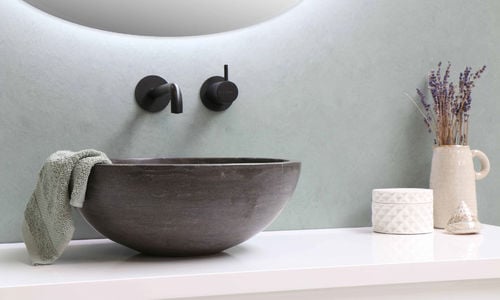 Purchasing a home will inevitably be the biggest financial discussion of your life. And the decision as to …